As we see the interest in weaving continue to increase we are thrilled to announce that "Jack is back". The Ashford Jack loom that is!
First made over 30 years ago, last made 10 years ago - and it is back even better than before.
Click HERE to view the specification and features PDF.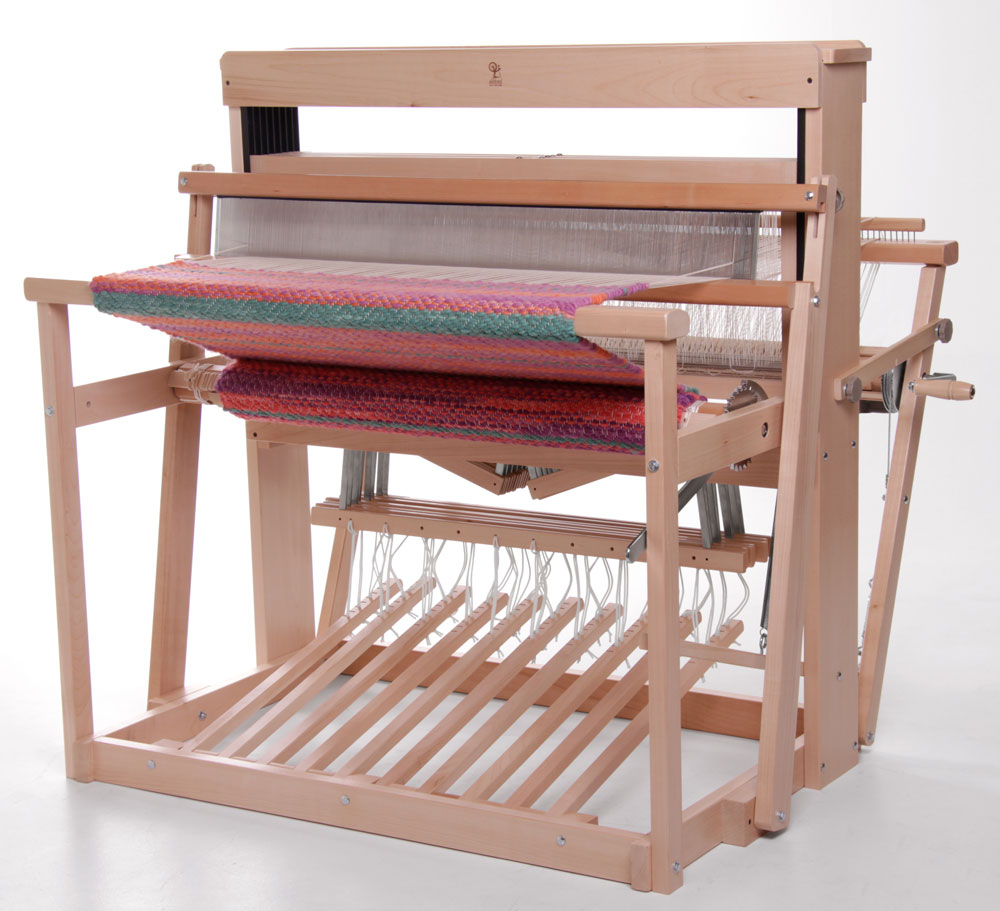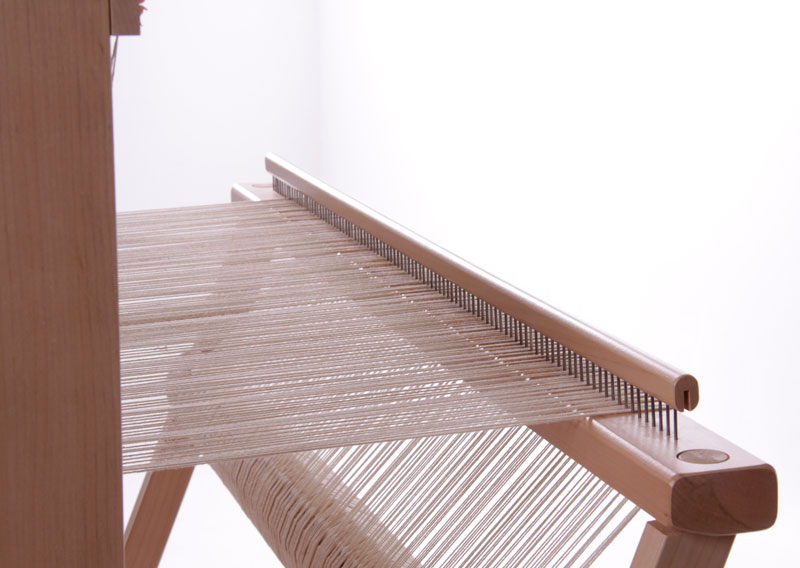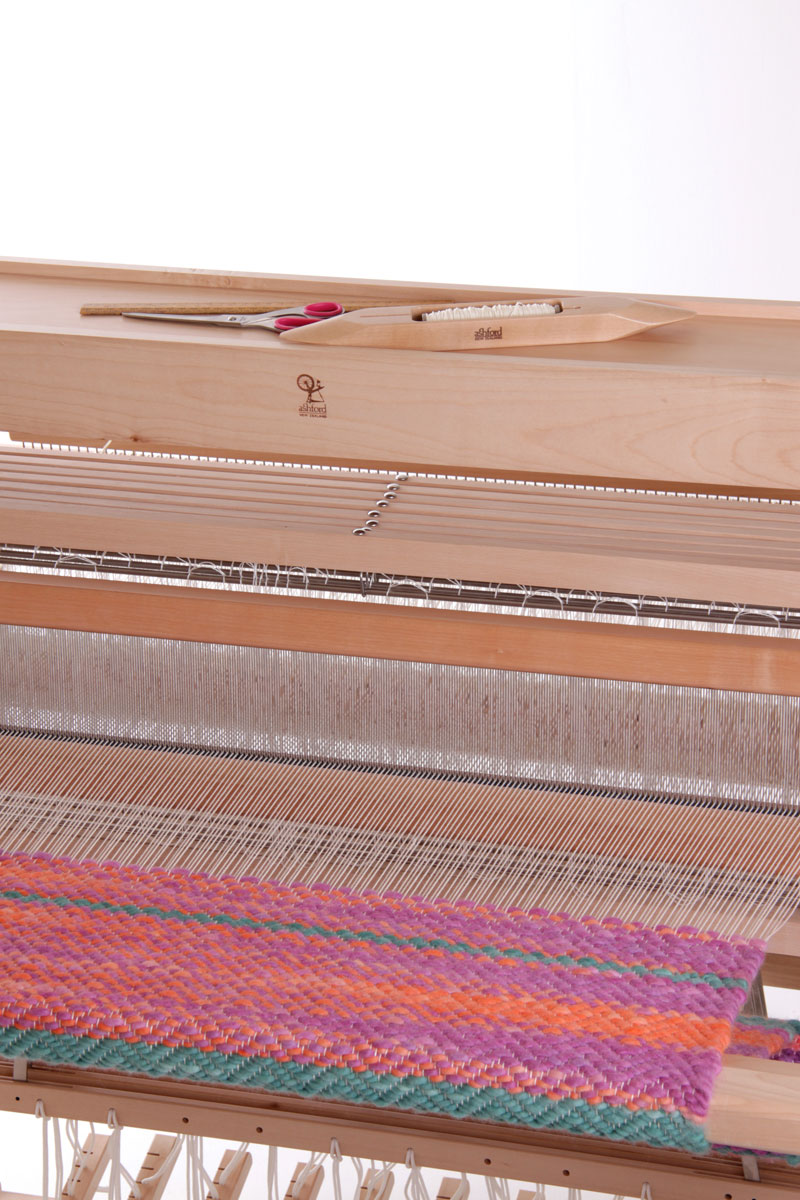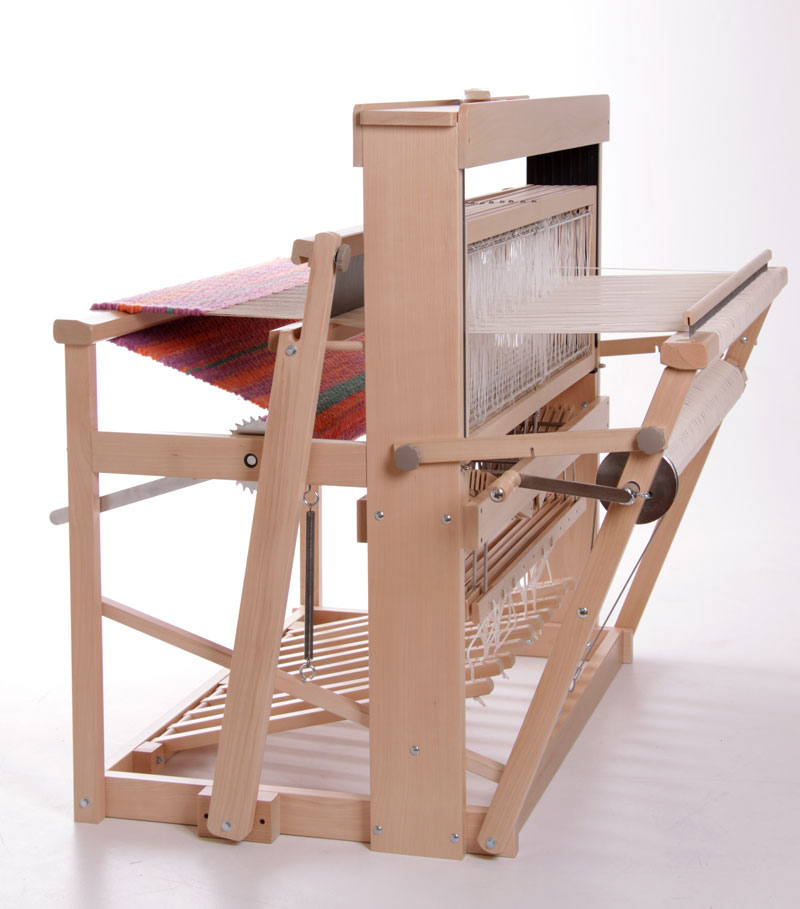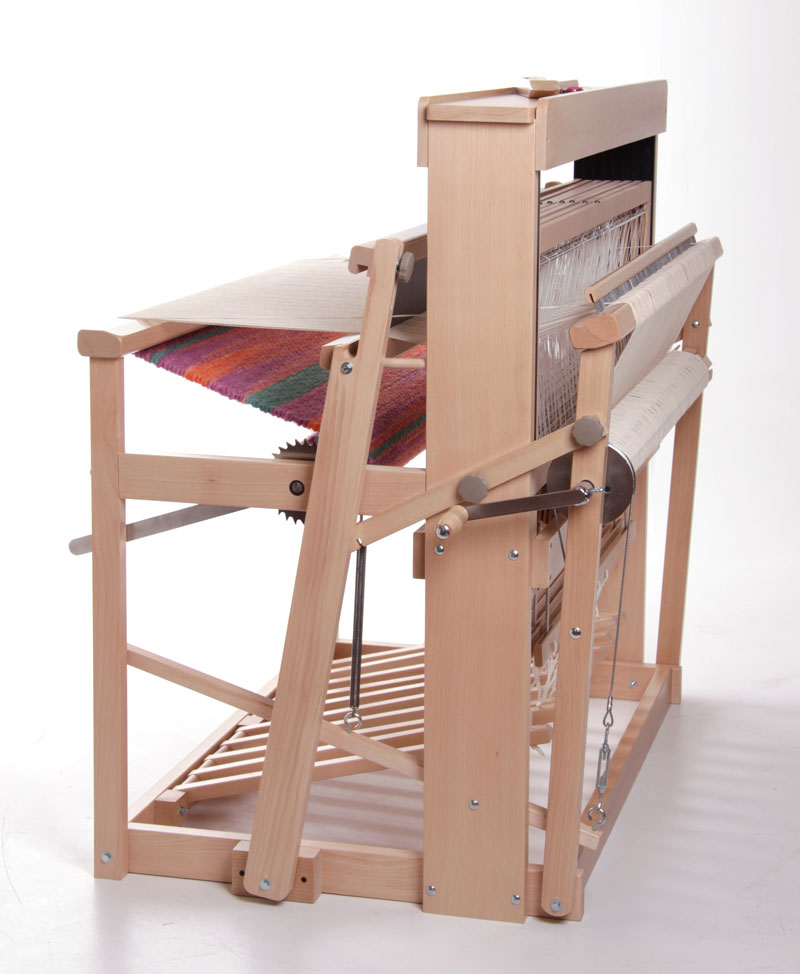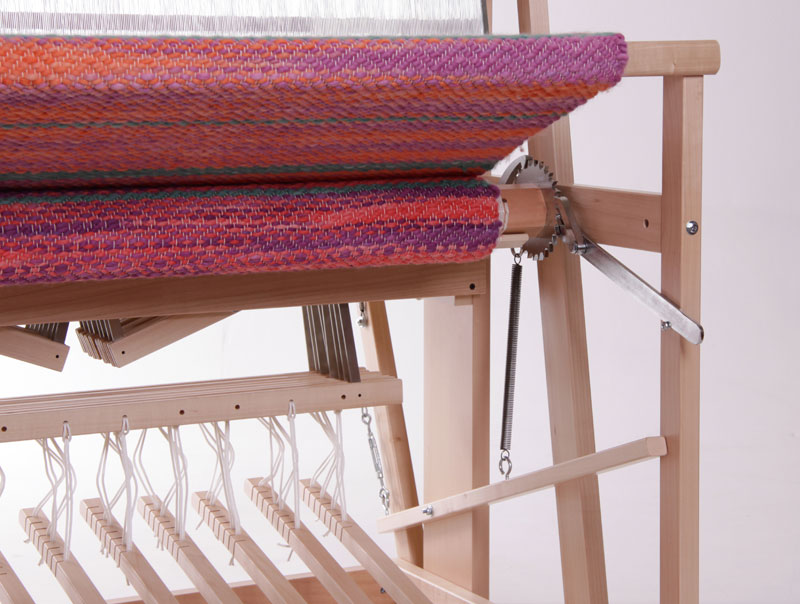 The loom features include:
• Eight shafts
• Ten treadles
• 97cm (38") weaving width
• 12dpi Stainless steel reed
• 35cm Boat shuttle
• 5 Cross sticks
• 10 wooden warpsticks
• 100 heddles per shaft
• Bottom pivot beater with built-in shuttle race
• Easy action warp advancement with steel ratchet
• Large rising shed
• Friction rear brake
• Quiet smooth parallel lamms
• Smooth nylon shaft guides and easy shaft removal
• Folding back beam for storage and transport
• Built-in raddle with cap rail
• Removable front beam – for easy threading
• Removable back beam
• Handy shelf above castle
• Quick and easy warp stick attachment
• Tip loom on front side for easy treadle tie-up changes