Ashford Handicrafts Ltd operates from a 3,000 square metre (30,00sq ft) factory on a two hectare (5 acre) site located on State Highway 1, in Ashburton. This rural town is one hour's drive from the main South island city, Christchurch.
The historic Mill House dating from the 1920s is adjacent to the factory and is home to our show room, class room, craft shop and café. It is also the centre of our Craft Village.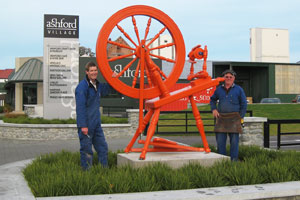 Our timber is, Silver Beech (Nothofagus menziesii), sourced from a sustainably-managed mill (Forestry Stewardship Council approved) in Southland, New Zealand and is naturally air-dried for up to twelve months before kiln drying.
Timber is cut to length on a 4 side moulder.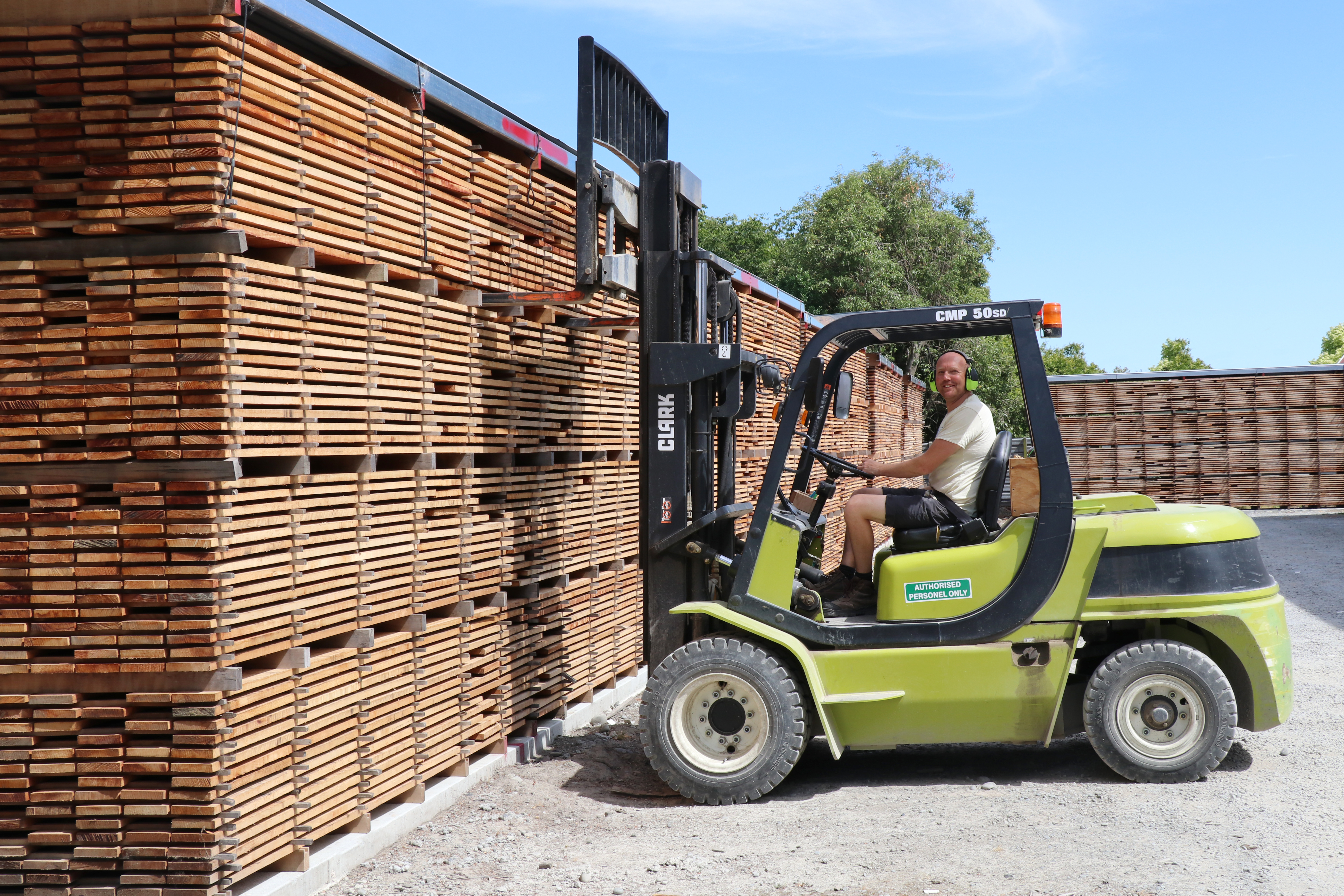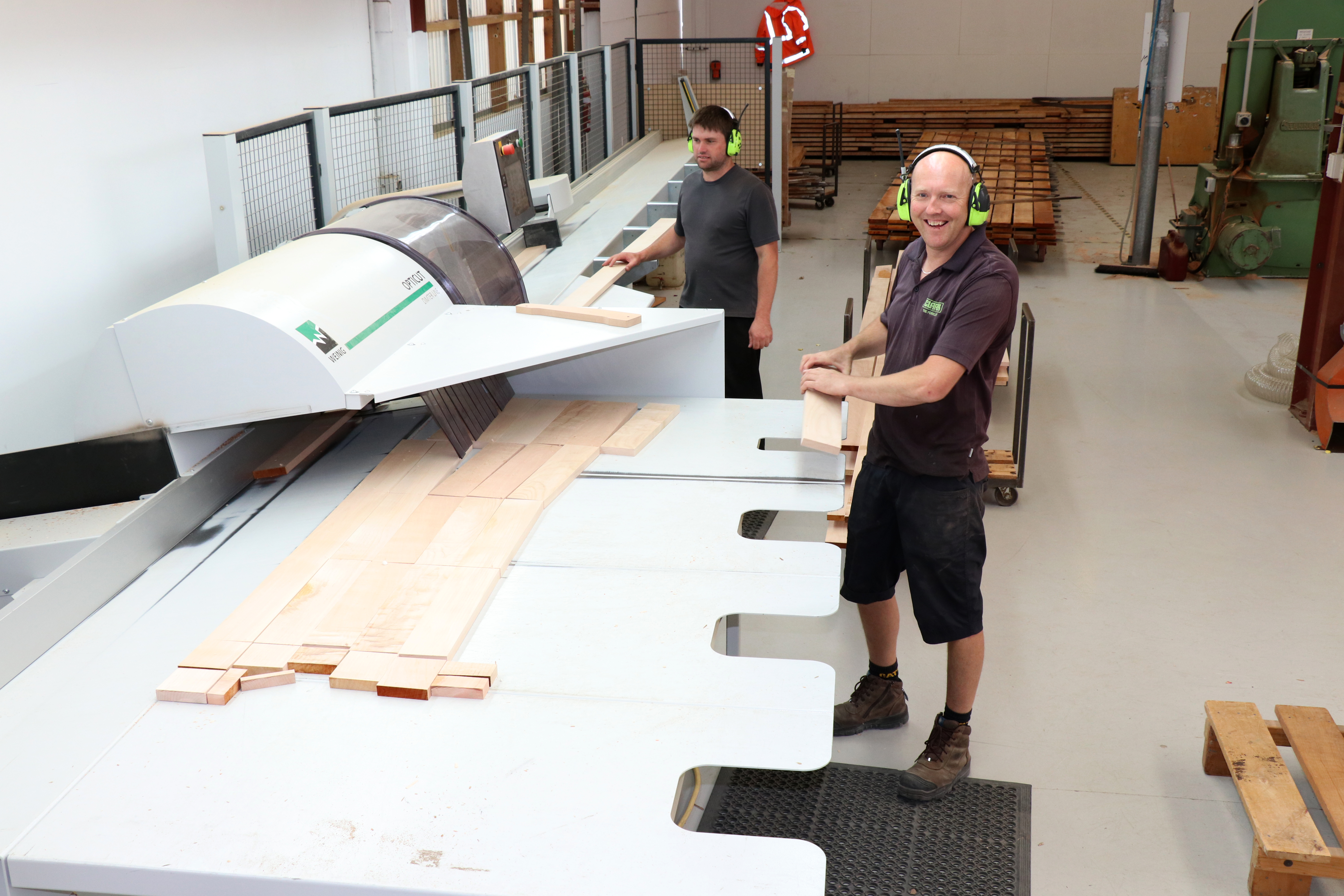 Such heavy investment in plant ensures the company can produce and export precision-made, affordable products to the world.
Ashford products are available lacquered or natural.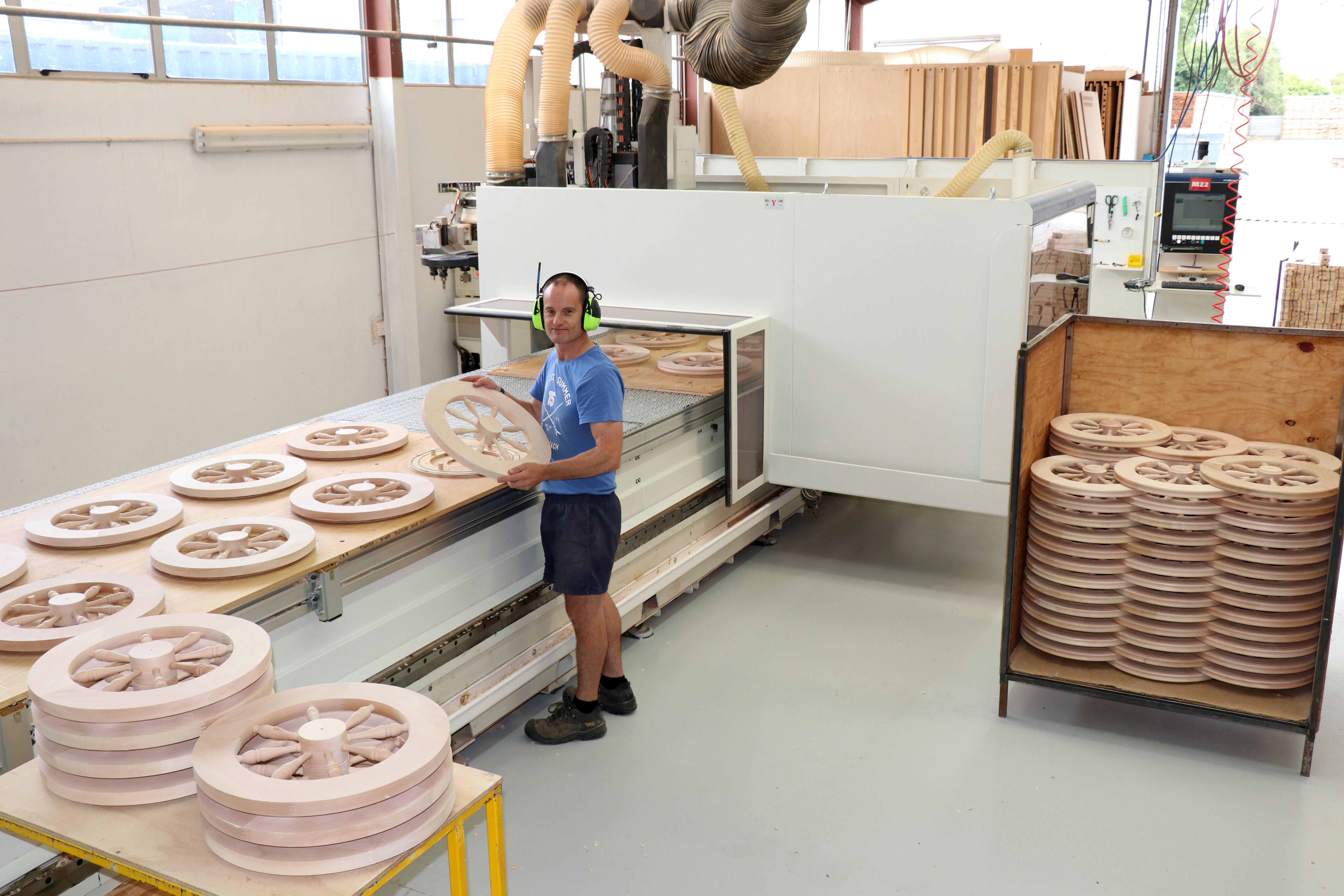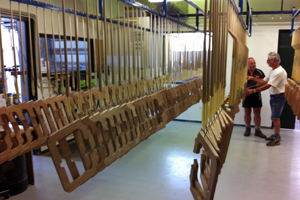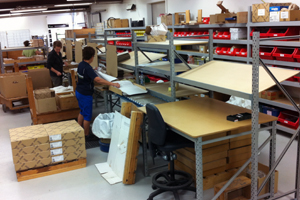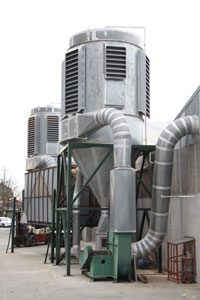 ​Our dust extraction systems keep the environment clean and our wood shavings are used by local farmers. The company is active in waste reduction, recycling, energy and water conservation.